Creating lasting impressions through interior design
ready to design your stunning home?
Here is the simple 5 step process that make your dream come true
Let's get to know each other. Tell us your idea and we will convert that into reality. The more we know you, the better the output is.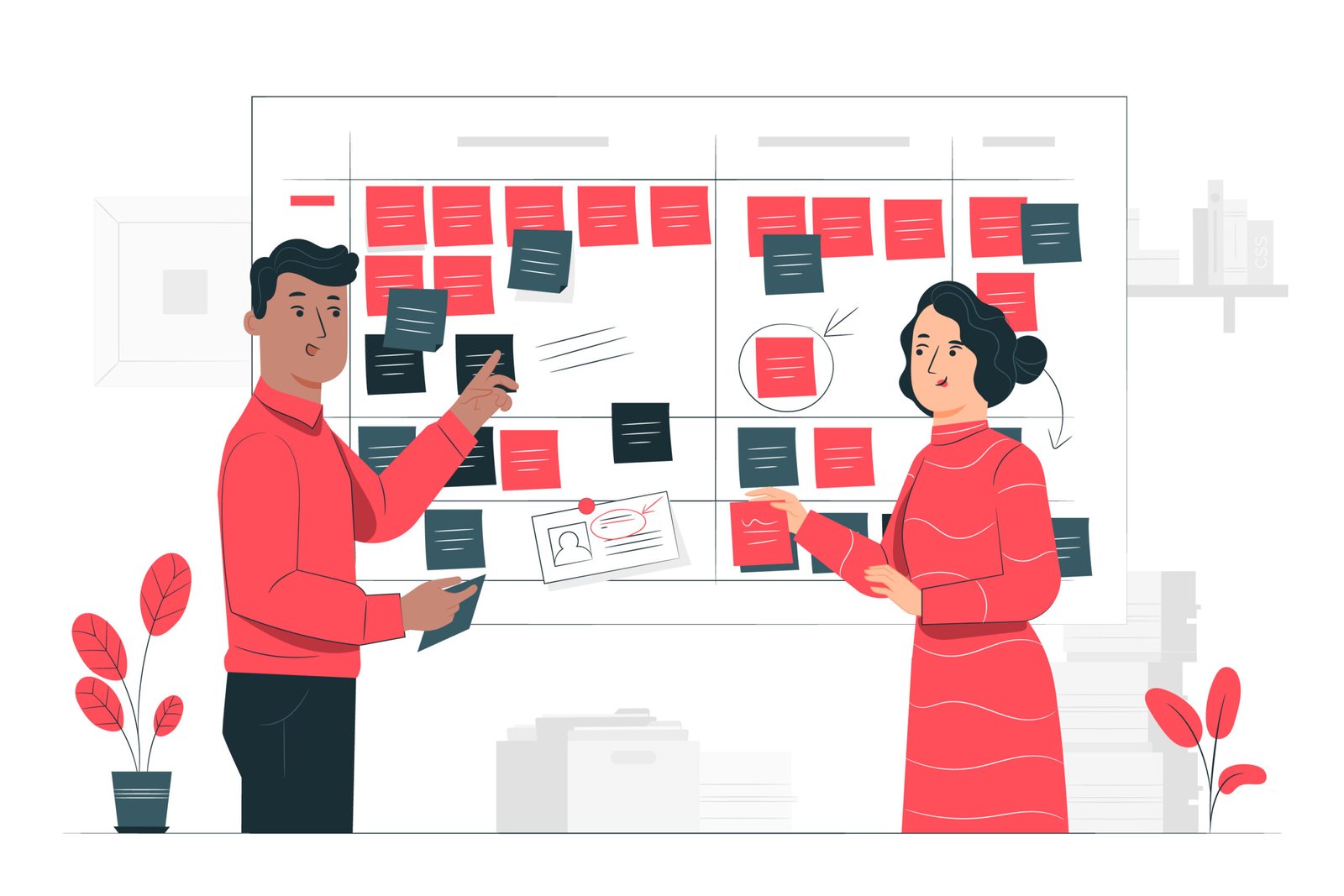 Our Designer will understand your requirements and come up with a personalized design and quote for your dream home.
Pay 5% To Clinch The Deal
If you are satisfied with the proposal given by Designer, just book us.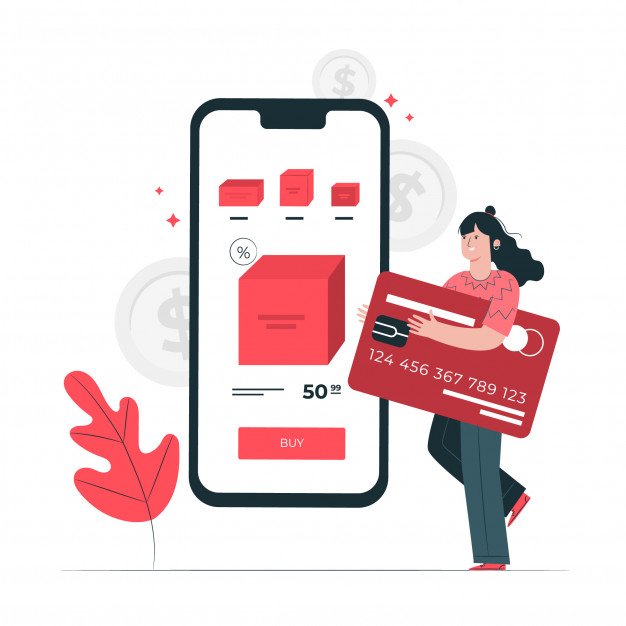 Work with Designer to choose your materials, finishes and other essentials to complete the design of your dream home
Pay 45% To Begin The Order
Your project will kick off as per the agreed design. We will start manufacturing the materials.
civil work will begin. Our workers will start prepping the site for installation
WELL DONE! YOU'VE MADE 50% PAYMENT AND HALF-WAY THROUGH YOUR DREAM HOME
Pay remaining 50% during execution
You have crossed the half-way mark. Your dream home is just days away. 
Our experts will ensure the results are matching the planned design.
SWEET! YOU'VE MADE COMPLETE PAYMENT. YOUR DREAM HOME IS ALMOST READY TO WELCOME YOU!
Your ideas have become a reality now and your stunning home is ready to welcome your family.
It's time to make memories and live that life you dreamed for.
MEET THE PEOPLE WHO TURN YOUR DREAM INTO REALITY!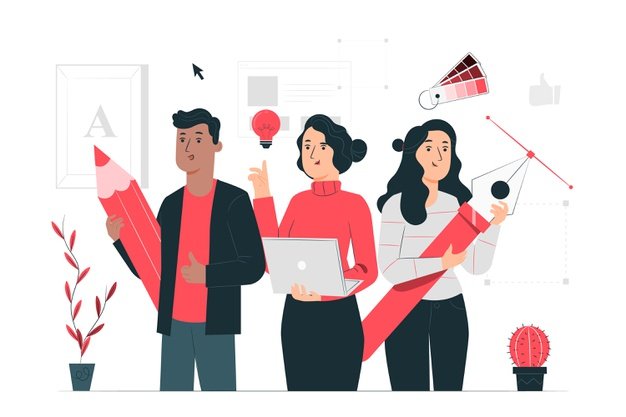 Design Lead
Design lead will spend quality time with you to understand your ideas and requirements and design your dream home that truly reflects you.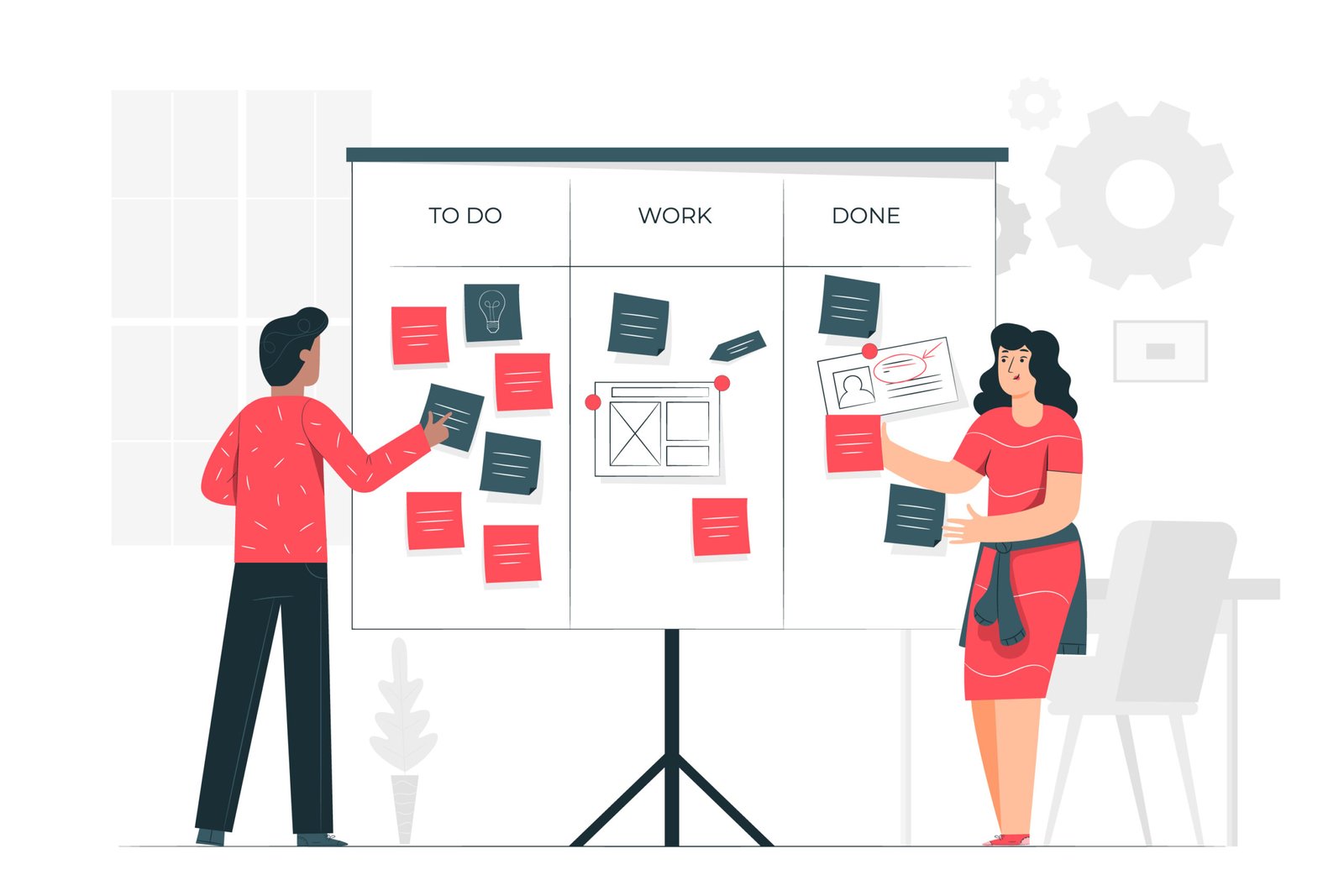 Project Manager
Project Manger will manage the end to end project and ensure the project is on track and as per your requirements.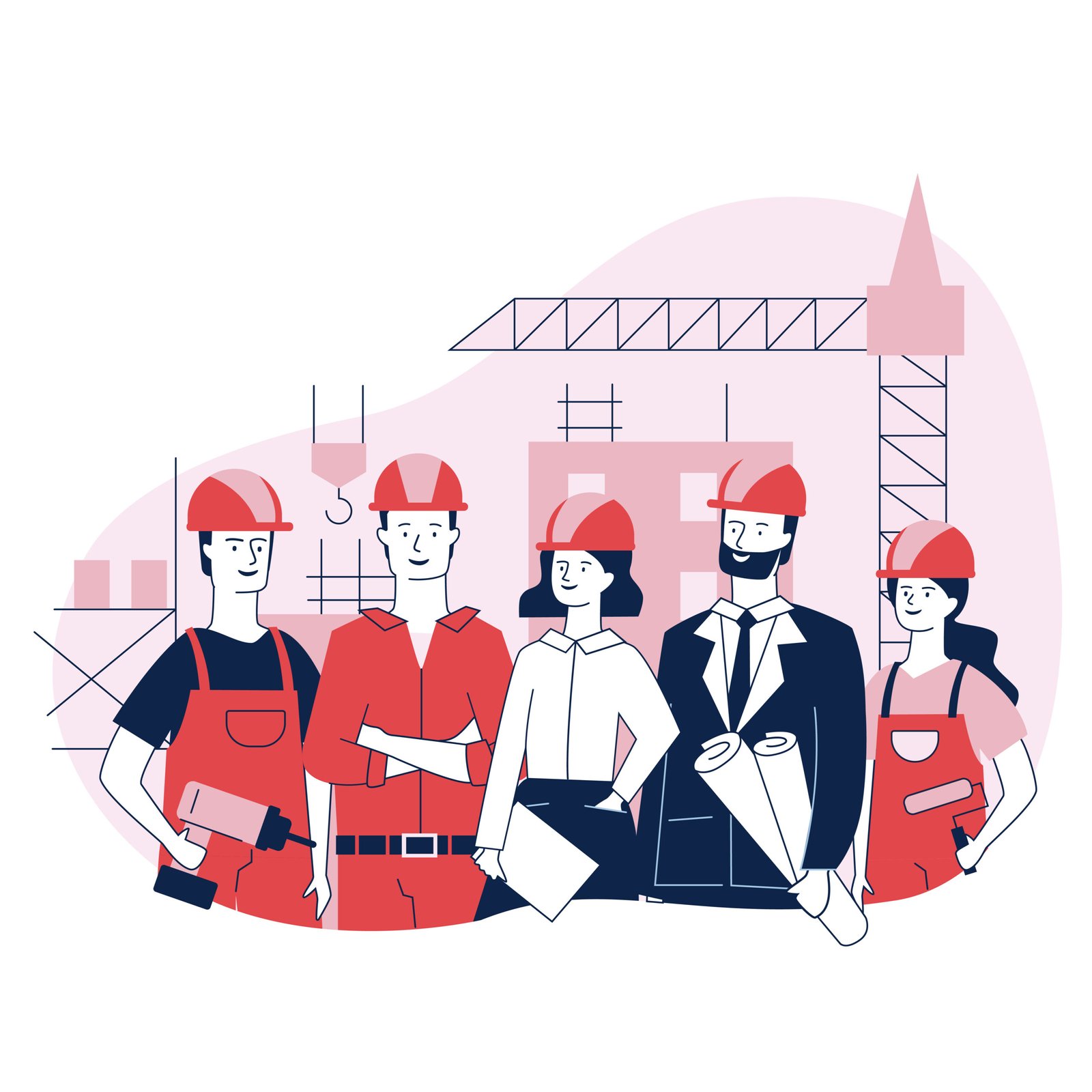 Onsite Engineer
Onsite Engineer will oversee the complete civil works and ensure it meets the design requirements and delivered on time.
READY TO DESIGN YOUR DREAM HOME?
Let's do it together. Connect with us.